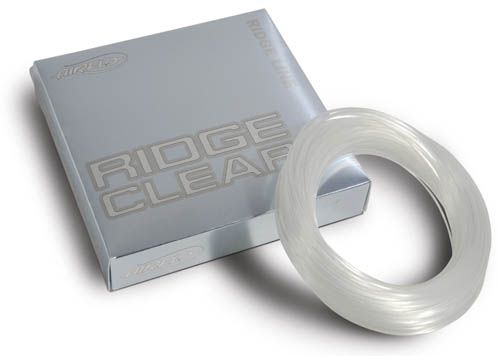 New in 2011, Airflo's Ridge Clear family is the ultimate stealth line that won't spook fish, shoots well and handles superbly while remaining supple even in cold water.
Using Airflo's unique knowledge of advanced polymer coatings, they've created a new blend in coating technology, a development that finally has allowed them to make a clear floating line that remains supple, stable and easy to handle across a wide range of climatic conditions.
There are no products to list in this category.